Our NetSuite implementation services will help you to support NetSuite deployment for long-term to have a better business control
NetSuite unifies core business processes including CRM, ecommerce, HR, inventory, manufacturing, and more via a single interface, but the way these processes interact with each other will depend on your business. NetSuite Implementation is the process of building, testing, and launching a customized instance of NetSuite with the features and capabilities that will fit your unique business needs.

During implementation, you will need NetSuite developers to take care of the code customizations, and NetSuite consultants to ensure that all company needs, industry standards, and other requirements are met. The implementation process also involves transferring all of your company data from your current system into NetSuite, and troubleshooting to make sure that there are no missing pieces when you go-live.
How do we help you in implementation as an authorized NetSuite Partner?
NetSuite Implementation is a complex process. Working with an experienced partner like us makes this process go smoothly, and ensures a quick and successful go-live.

Our NetSuite Implementation consultants will ensure a successful ERP implementation journey. Our expert team will define your objectives, key challenges, and requirements. Post the deep analysis, we present an end-to-end customized implementation plan. EmphoraSoft configures NetSuite platforms based on your specific needs. Once the client approves the strategy then we would start testing and go-live procedure. Our team ensures a seamless NetSuite installation, configuration, and data migration.

Overall, EmphoraSoft would capture the best implementation talent and treat your ERP implementation with the attention it needs to stay on track, on budget, and successful!
As part of the implementation process, we follow best practices and proven methodologies.
We know what NetSuite can do and how it can help you. Schedule your free NetSuite assessment today
Hear from our
happy

customers
Emphorasoft built a Suite app for Zinrelo on the NetSuite platform. This solution offers a loyalty program along with reward programming for all NetSuite customers. 20+ customers are using Zinrelo along with NetSuite so far.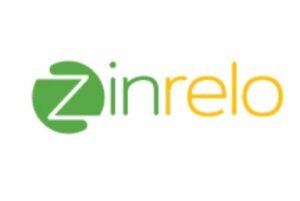 Zinrelo
Palo Alto, California
Emphorasoft Offered NetSuite Customization for their website along with a payment gateway and integration of all the payments to NetSuite. Many other processes have been streamlined and customized as per their business needs. Managing their end-to-end websites along with NetSuite day-to-day support.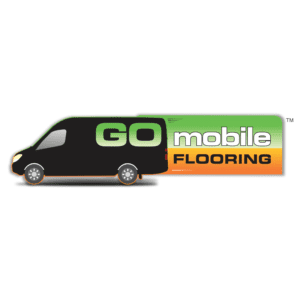 Go MOBILE Flooring
USA
Emphorasoft offers a Web Portal for effectively communicating with their customers, Partners. This portal tightly integrates with NetSuite and customers can have visibility of all Quotes, orders, and invoices, and customers can clear payments through their portal which integrates with NetSuite. Partners also register with this portal along with their tiers and have complete visibility of their customers.
Priano
FL, USA