We will support you in every step of the way to analyze, design, and deploy the perfect solution for your business needs
Enterprises those who are seeking to optimize their existing system or NetSuite Consulting Services, EmphoraSoft can help them to build a strong business foundation and transform their entire workflow. By understanding your core business necessities such as your market scope, operational processes, customer outreach, and product or service adaptability; we can perform business-driven NetSuite implementation.

We work towards enabling constant evaluation with our NetSuite ERP Consulting for every scale of the organization through our proactive approach. We help to maximize your ERP investment with the use of our proven methodology and yearly proficiency. We build such an ERP plan that helps your business to ensure long-term success.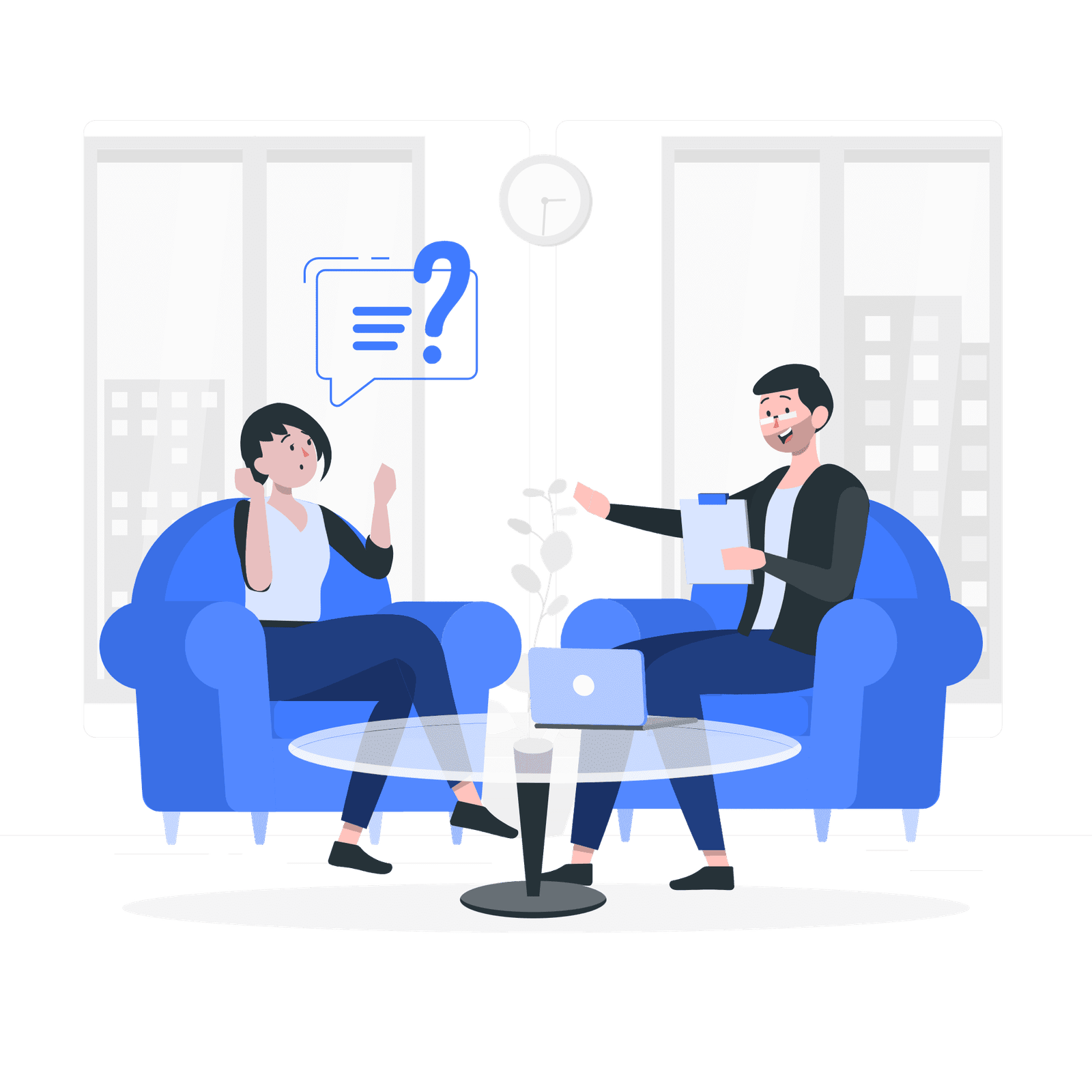 How do we help you in consulting as an authorized NetSuite Partner?
With deep market exposure and broad expertise in NetSuite, our consultants help in NetSuite implementation for the wide range of industries and business contexts. Acclaimed as NetSuite Solution Provider, we can let you connect with highly-trained and skilled NetSuite technical consultants to capitalize on trending opportunities. Highly preferred among renowned ERP Consulting Companies, EmphoraSoft put an out-of-the-box approach to deliver custom applications and ensure success throughout the implementation lifecycle and even beyond it.
We know what NetSuite can do and how it can help you. Schedule your free NetSuite assessment today
Hear from our
happy

customers
Emphorasoft built a Suite app for Zinrelo on the NetSuite platform. This solution offers a loyalty program along with reward programming for all NetSuite customers. 20+ customers are using Zinrelo along with NetSuite so far.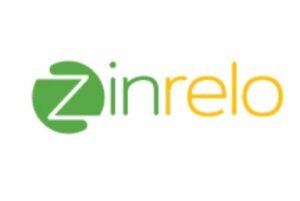 Zinrelo
Palo Alto, California
Emphorasoft Offered NetSuite Customization for their website along with a payment gateway and integration of all the payments to NetSuite. Many other processes have been streamlined and customized as per their business needs. Managing their end-to-end websites along with NetSuite day-to-day support.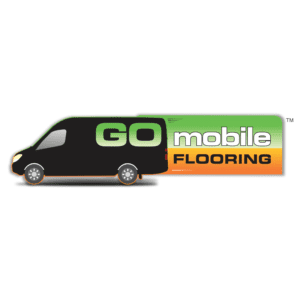 Go MOBILE Flooring
USA
Emphorasoft offers a Web Portal for effectively communicating with their customers, Partners. This portal tightly integrates with NetSuite and customers can have visibility of all Quotes, orders, and invoices, and customers can clear payments through their portal which integrates with NetSuite. Partners also register with this portal along with their tiers and have complete visibility of their customers.
Priano
FL, USA