We help you to choose an efficient license for your business
NetSuite offers modular approach that enables organizations to start with merely those modules that are essential for their business, not those that are redundant and consume their resources. For small and rapidly growing companies, NetSuite offers SuiteSuccess Starter Edition that enables you to go-live quickly with pre-configured KPIs, workflows, reminders, reports and value-driven dashboards for daily and strategic needs. If your business requirements are quite complex then, NetSuite mid-market edition can be a greater deal for your business. Enterprise edition can be smarter choice for businesses from mid-scale to large-scale that require implementation with more customization, advanced capabilities, and concurrent processing.

When it comes to ORACLE NetSuite Licensing, businesses can choose among 3-levels or types of NetSuite licensing Edition based on their manpower strength, working complexities, and user requirements.

Initially, one can start with this limited edition and later can upgrade it with the higher edition at a standard NetSuite Cost.
NetSuite Mid-Market Edition

Anytime they can upgrade their user-licenses and modules required depending on their evolving business needs and scaling capabilities.
NetSuite Enterprise Edition

Usually, medium to a large scale of organizations buy this enterprise edition depending on their maximum number of users and customization or module requirement.
NetSuite licensing is a subject of annual pricing, rest costing depends on your ERP modules you choose, a number of user licenses you avail, and level of customization you adopt. Connecting with a certified and award-winning partner like EmphoraSoft can help you get adaptive solutions at a standard NetSuite Implementation Cost and make a judicious business investment to steer business growth and success.
We know what NetSuite can do and how it can help you. Schedule your free NetSuite assessment today
Hear from our
happy

customers
Emphorasoft built a Suite app for Zinrelo on the NetSuite platform. This solution offers a loyalty program along with reward programming for all NetSuite customers. 20+ customers are using Zinrelo along with NetSuite so far.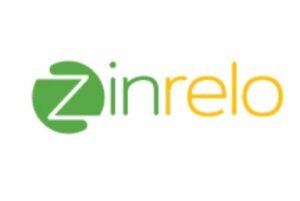 Zinrelo
Palo Alto, California
Emphorasoft Offered NetSuite Customization for their website along with a payment gateway and integration of all the payments to NetSuite. Many other processes have been streamlined and customized as per their business needs. Managing their end-to-end websites along with NetSuite day-to-day support.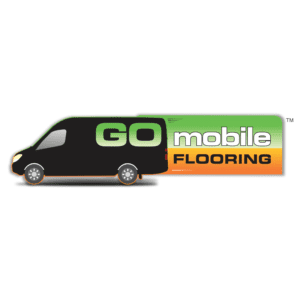 Go MOBILE Flooring
USA
Emphorasoft offers a Web Portal for effectively communicating with their customers, Partners. This portal tightly integrates with NetSuite and customers can have visibility of all Quotes, orders, and invoices, and customers can clear payments through their portal which integrates with NetSuite. Partners also register with this portal along with their tiers and have complete visibility of their customers.
Priano
FL, USA