EmphoraSoft's Managed Services enable you to make the most of your NetSuite system
NetSuite Managed Services: Low-Cost NetSuite Support
NetSuite ERP is a powerful solution, but many businesses don't have the relevant in-house skills to fully utilize their software solution. Unfortunately, these companies often assign the management of their NetSuite solution to staff members who are already too busy. In-house NetSuite help is expensive, so if companies do choose to hire additional personnel, they may only be able to hire a single NetSuite admin who lacks the knowledge that a full NetSuite team brings to a project.

EmphoraSoft NetSuite managed services provide our clients the ability to outsource targeted segments or the entire administration of NetSuite support and design. We do understand NetSuite client requirements and create engagements that complement your organization's needs and budget with our NetSuite support services.
Benefits of EmphraSoft's NetSuite Managed Services
We know what NetSuite can do and how it can help you. Schedule your free NetSuite assessment today
Hear from our
happy

customers
Emphorasoft built a Suite app for Zinrelo on the NetSuite platform. This solution offers a loyalty program along with reward programming for all NetSuite customers. 20+ customers are using Zinrelo along with NetSuite so far.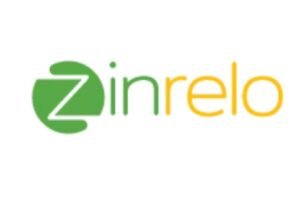 Zinrelo
Palo Alto, California
Emphorasoft Offered NetSuite Customization for their website along with a payment gateway and integration of all the payments to NetSuite. Many other processes have been streamlined and customized as per their business needs. Managing their end-to-end websites along with NetSuite day-to-day support.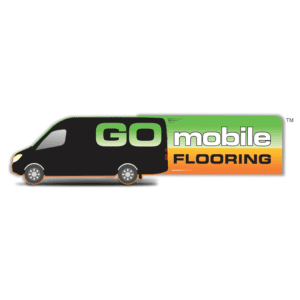 Go MOBILE Flooring
USA
Emphorasoft offers a Web Portal for effectively communicating with their customers, Partners. This portal tightly integrates with NetSuite and customers can have visibility of all Quotes, orders, and invoices, and customers can clear payments through their portal which integrates with NetSuite. Partners also register with this portal along with their tiers and have complete visibility of their customers.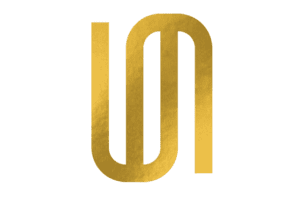 Priano
FL, USA