NetSuite Simplified with EmphoraSoft
Authorized Oracle NetSuite Provider
We are having strong expertise in end-to-end supply chain planning and execution. We provide consultancy services for organizations to study their current business processes and consult towards automating and streamlining their processes. By performing blueprinting, we guide the best suitable ERP system based on customer business needs and their budget.
We are an Authorized Oracle-NetSuite partner for the APAC region.
We provide end-to-end NetSuite ERP services and help customers for migrating from their legacy systems to NetSuite
We are in the market to serve the customer needs; our focus is to act with integrity all the time and be faithful and true to our customers and partners.
We are committed to provide high-quality software solutions and the most valued customer service in the best possible way.
Our vision is to become the #1 ERP solution Provider by delivering high-quality, innovative, and cost-effective solutions for growing businesses.
Our goal is to automate and streamline business operations, reduce IT costs, and increase customer profits.
Director, Strategic Business Development
Director – Customer Support & Customer Success.
Director, Tech Architecture
Director, NetSuite Practise
BDM & Strategic Partnerships
We know what NetSuite can do and how it can help you. Schedule your free NetSuite assessment today
Hear from our
happy

customers
Emphorasoft built a Suite app for Zinrelo on the NetSuite platform. This solution offers a loyalty program along with reward programming for all NetSuite customers. 20+ customers are using Zinrelo along with NetSuite so far.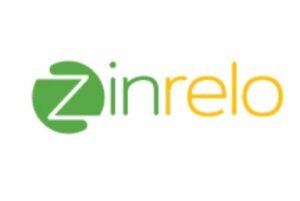 Zinrelo
Palo Alto, California
Emphorasoft Offered NetSuite Customization for their website along with a payment gateway and integration of all the payments to NetSuite. Many other processes have been streamlined and customized as per their business needs. Managing their end-to-end websites along with NetSuite day-to-day support.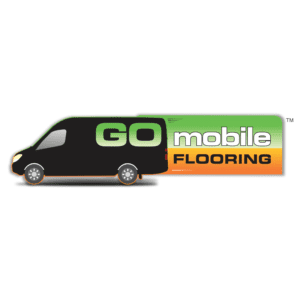 Go MOBILE Flooring
USA
Emphorasoft offers a Web Portal for effectively communicating with their customers, Partners. This portal tightly integrates with NetSuite and customers can have visibility of all Quotes, orders, and invoices, and customers can clear payments through their portal which integrates with NetSuite. Partners also register with this portal along with their tiers and have complete visibility of their customers.
Priano
FL, USA