SuiteCommerce Implementation
We provide an end-to-end NetSuite SuiteCommerce Advanced implementation to take the shopping experience to the next level
SuiteCommerce Implementation
Growth-oriented businesses today deliver true omnichannel shopping and service experiences. NetSuite's SuiteCommerce solutions unify business applications and provide a single source of item, inventory, customer and order data. SuiteCommerce Advanced (SCA), the NetSuite e-commerce and content management platform, provides the types of features needed for a modern shopping experience and delivers native, real-time back-office integration with NetSuite ERP. As delivered by EmphoraSoft, this cloud-based, single-page application solution creates seamless, channel-agnostic, personalized experiences.

We are positioned to deliver the full spectrum of your commerce needs, including design, implementation, custom integrations and digital marketing services. From Site Builder to SuiteCommerce InStore, we can make your vision a reality quickly and optimally. If you can imagine it, we can build it.
How do we help you in SuiteCommerce implementation as an authorized NetSuite Partner?
For ultimate success, your e-commerce and retail point of sale (POS) solutions must reflect your business's needs. In this critical area, our technical consulting experience inspires confidence. With many hundreds of successful SuiteCommerce and needs analysis engagements over 15 years, the EmphoraSoft certified NetSuite team is skilled at capturing business requirements and transforming them into a commerce system with a high level of functionality, automation and results.
We know what NetSuite can do and how it can help you. Schedule your free NetSuite assessment today
Hear from our
happy

customers
Emphorasoft built a Suite app for Zinrelo on the NetSuite platform. This solution offers a loyalty program along with reward programming for all NetSuite customers. 20+ customers are using Zinrelo along with NetSuite so far.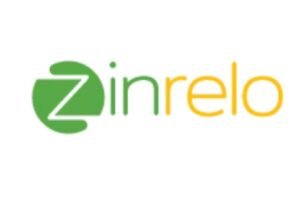 Zinrelo
Palo Alto, California
Emphorasoft Offered NetSuite Customization for their website along with a payment gateway and integration of all the payments to NetSuite. Many other processes have been streamlined and customized as per their business needs. Managing their end-to-end websites along with NetSuite day-to-day support.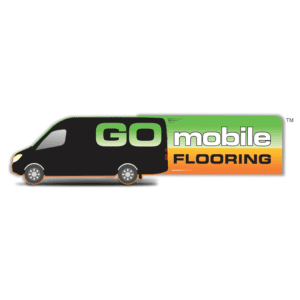 Go MOBILE Flooring
USA
Emphorasoft offers a Web Portal for effectively communicating with their customers, Partners. This portal tightly integrates with NetSuite and customers can have visibility of all Quotes, orders, and invoices, and customers can clear payments through their portal which integrates with NetSuite. Partners also register with this portal along with their tiers and have complete visibility of their customers.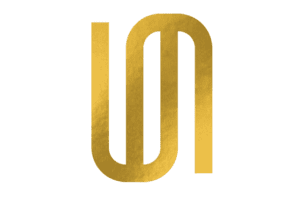 Priano
FL, USA