Leverage EmphoraSoft NetSuite SuiteApp development services to extend your NetSuite functionality today
NetSuite SuiteApps, sometimes called apps, NetSuite bundles, or SuiteBundles, are installable packages in your NetSuite account that add custom functionality. SuiteApps can range from very robust solutions that add custom screens, tools, and automation that customize NetSuite for a unique business vertical to something as simple as giving you the ability to Drag and Drop files on NetSuite records.

SuiteApps are applications or bundles that extend NetSuite for specific industry and business needs. They are developed by Oracle-NetSuite, or by members of the SuiteCloud Developer Network (SDN), a third-party developer program. NetSuite customers also can develop their own SuiteApps to meet their specialized requirements, or engage Professional Services to do so.

NetSuite SuiteApps are developed on the SuiteCloud platform and are distributed and supported by Oracle-NetSuite. EmphoraSoft has custom SuiteApps developed and distributed through paid Professional Services engagements. With EmphoraSoft and NetSuite, you can see exactly what's happening within core business processes and where to focus moving forward with enriched, visualized system notes. We build affordable applications designed to make working in NetSuite easier, more accurate, and more fun.​
Interested in a personalized demo?
Do you want to know how quickly we can get you up and running? Or not sure yet if our app offers the best solution for your business? Reach out today to connect you with our expert for a deep dive
Hear from our
happy

customers
Emphorasoft built a Suite app for Zinrelo on the NetSuite platform. This solution offers a loyalty program along with reward programming for all NetSuite customers. 20+ customers are using Zinrelo along with NetSuite so far.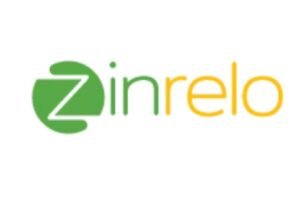 Zinrelo
Palo Alto, California
Emphorasoft Offered NetSuite Customization for their website along with a payment gateway and integration of all the payments to NetSuite. Many other processes have been streamlined and customized as per their business needs. Managing their end-to-end websites along with NetSuite day-to-day support.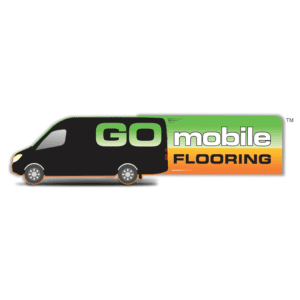 Go MOBILE Flooring
USA
Emphorasoft offers a Web Portal for effectively communicating with their customers, Partners. This portal tightly integrates with NetSuite and customers can have visibility of all Quotes, orders, and invoices, and customers can clear payments through their portal which integrates with NetSuite. Partners also register with this portal along with their tiers and have complete visibility of their customers.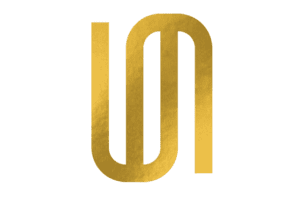 Priano
FL, USA