Our expert NetSuite admin team is always on standby and ready to provide you the support 24/7
EmphoraSoft provides clients a cost-effective alternative to hiring full time ERP administrators. Allow our experienced Certified NetSuite staff to act as your business's dedicated NetSuite administrator to support, maintain and leverage your NetSuite ERP investment. By being part of your team, we can work to supplement your onsite staff or act as your company's sole primary administrator to maintain, improve and enhance your NetSuite system. With over 15 years of combined NetSuite and business experience, we can add value to your business by working with your team members to streamline processes, improve system efficiency, provide continued training to users and more.
Why choose EmphoraSoft as your NetSuite Admin and support partner?
We develop new approaches to deliver positive outcomes. We suggest ideas for continuous improvement — and seek ways to optimize results.
Our partners are very important for us. That's why we ensure everyone is aware of project status updates with real-time reporting.
Our dedicated NetSuite Development team can review and tune your existing scripts to make performance enhancements or corrections.
By defining Customer Service Level Agreement (SLA), we ensure that you get the maximum ROI for your NetSuite Support Services with EmphoraSoft.
Reduce waste with our budget-friendly pricing setup. With different models of engagements, we ensure that you get affordable NetSuite offshore Support.
We know what NetSuite can do and how it can help you. Schedule your free NetSuite assessment today
Hear from our
happy

customers
Emphorasoft built a Suite app for Zinrelo on the NetSuite platform. This solution offers a loyalty program along with reward programming for all NetSuite customers. 20+ customers are using Zinrelo along with NetSuite so far.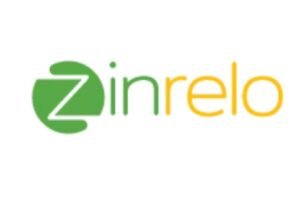 Zinrelo
Palo Alto, California
Emphorasoft Offered NetSuite Customization for their website along with a payment gateway and integration of all the payments to NetSuite. Many other processes have been streamlined and customized as per their business needs. Managing their end-to-end websites along with NetSuite day-to-day support.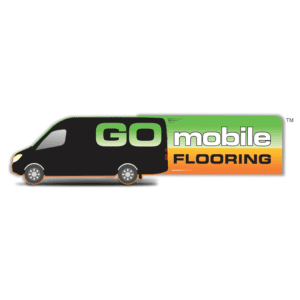 Go MOBILE Flooring
USA
Emphorasoft offers a Web Portal for effectively communicating with their customers, Partners. This portal tightly integrates with NetSuite and customers can have visibility of all Quotes, orders, and invoices, and customers can clear payments through their portal which integrates with NetSuite. Partners also register with this portal along with their tiers and have complete visibility of their customers.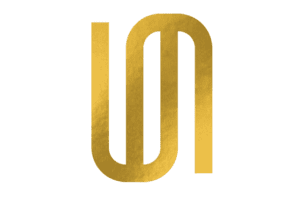 Priano
FL, USA