Digital Transformation Starts Here
Modernize your business with NetSuite Cloud ERP + EmphoraSoft
EmphoraSoft provides complete NetSuite solutions for each phase of your NetSuite adoption lifecycle.
EmphoraSoft's passionate team of business advisors and technology professionals delivers clarity and insight into making NetSuite a success for your organization. Choosing the right ERP for your business is critical but choosing the right software partner can make all the difference. We provide end-to-end NetSuite ERP services and help customers for migrating from their legacy systems to NetSuite
Get the most out of NetSuite and maximize NetSuite efficiency with our optimization service. Tap into decades of implementation and customization experience with our recommended best practices that will save you time and money.
Expert support when you need it. Our team goes above and beyond to come up with the best solutions, whether it's a quick fix or a critical issue that needs immediate attention.

Grow your business with the tools you need with confidence. We connect, customize, and integrate your NetSuite applications with careful expertise, sharing our decades of knowledge every step of the way.
Years of collective Netsuite Experience
We know what NetSuite can do and how it can help you. Schedule your free NetSuite assessment today
Hear from our happy customers
Emphorasoft built a Suite app for Zinrelo on the NetSuite platform. This solution offers a loyalty program along with reward programming for all NetSuite customers. 20+ customers are using Zinrelo along with NetSuite so far.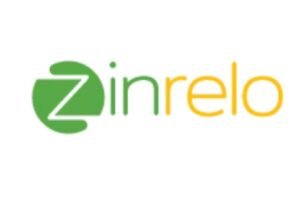 Zinrelo
Palo Alto, California
Emphorasoft Offered NetSuite Customization for their website along with a payment gateway and integration of all the payments to NetSuite. Many other processes have been streamlined and customized as per their business needs. Managing their end-to-end websites along with NetSuite day-to-day support.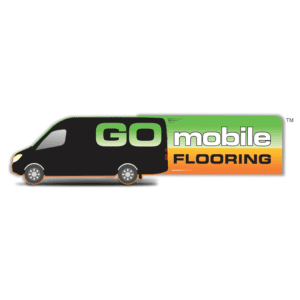 Go MOBILE Flooring
USA
Emphorasoft offers a Web Portal for effectively communicating with their customers, Partners. This portal tightly integrates with NetSuite and customers can have visibility of all Quotes, orders, and invoices, and customers can clear payments through their portal which integrates with NetSuite. Partners also register with this portal along with their tiers and have complete visibility of their customers.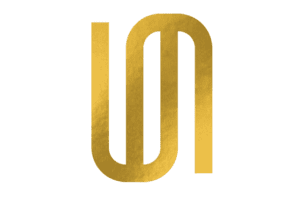 Priano
FL, USA