With our rich and vast NetSuite experience, we will provide you with the best customizations that suit your business needs to perfection
NetSuite is a true cloud platform that uses a unified data model, which means the entire system and all elements are built on one single source of code. This "one source of truth" approach which the NetSuite platform is built on, in a true cloud, makes customizations and developing add-ons to the systems more secure and simplified.

To ensure all your enhancements or custom code follows the best practices, it is always a good idea to work with NetSuite Solution Providers who got a rich experience in NetSuite customizations.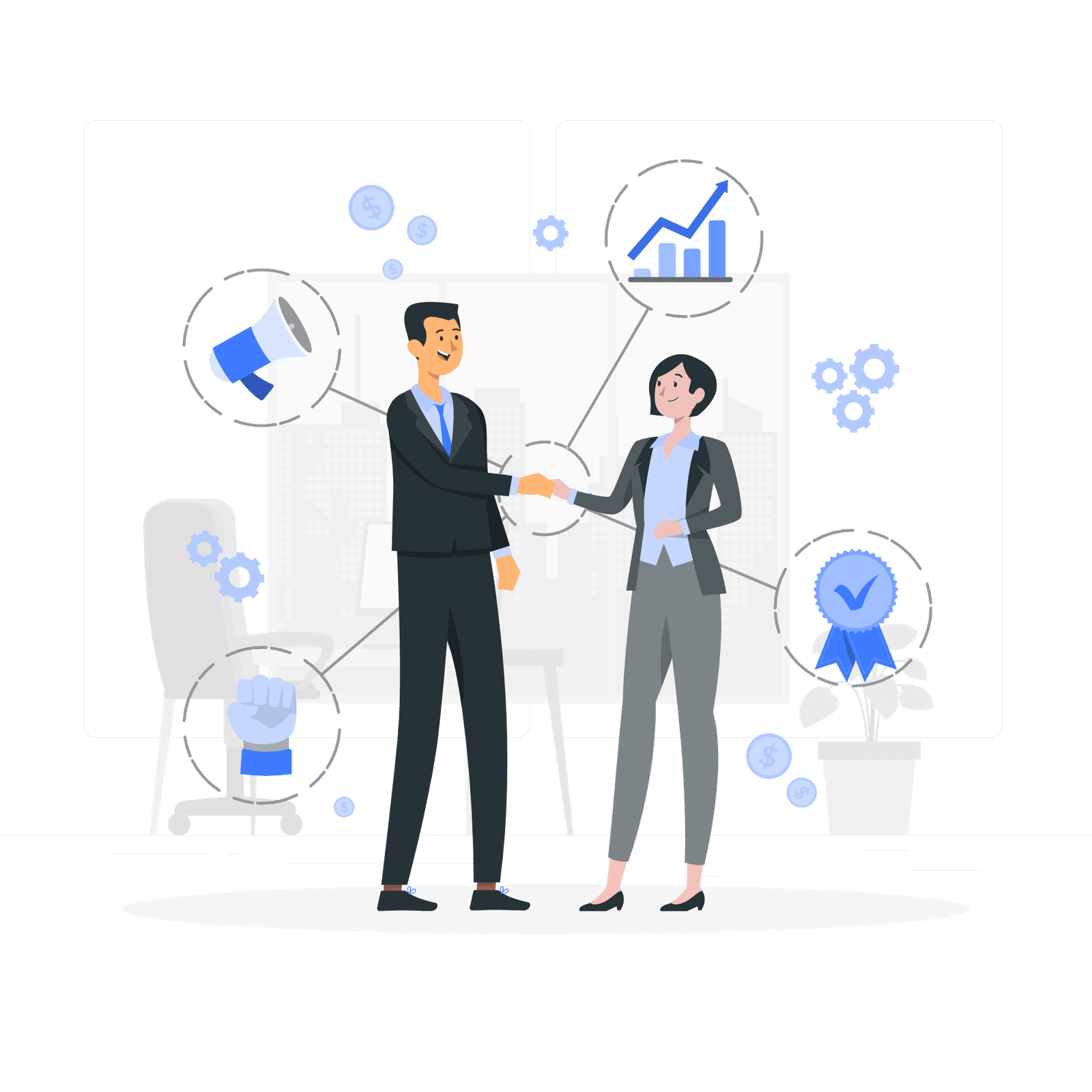 How do we help you in customization as an authorized NetSuite Partner?
EmphoraSoft will conduct a study on your processes, identify your business challenges, and understand your market well. This helps us to get to know your perspective of the business environment and the strategies required for those.

With this customized perspective, we suggest customized NetSuite solutions relevant to your business needs. Our NetSuite customization experts work along with your process owners to enable this personalization. Thus, we provide those specific functionalities and features to cater to your business requirements.

EmphoraSoft has an extensive experience and expertise in NetSuite customization. Our expert team has an in-depth knowledge of SuiteFlex, SuiteScript, Suitelet, and web services based integrations and customizations.
We know what NetSuite can do and how it can help you. Schedule your free NetSuite assessment today
Hear from our
happy

customers
Emphorasoft built a Suite app for Zinrelo on the NetSuite platform. This solution offers a loyalty program along with reward programming for all NetSuite customers. 20+ customers are using Zinrelo along with NetSuite so far.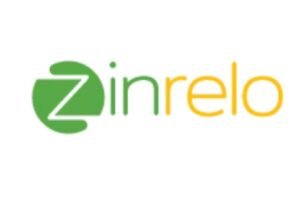 Zinrelo
Palo Alto, California
Emphorasoft Offered NetSuite Customization for their website along with a payment gateway and integration of all the payments to NetSuite. Many other processes have been streamlined and customized as per their business needs. Managing their end-to-end websites along with NetSuite day-to-day support.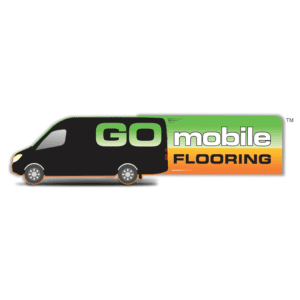 Go MOBILE Flooring
USA
Emphorasoft offers a Web Portal for effectively communicating with their customers, Partners. This portal tightly integrates with NetSuite and customers can have visibility of all Quotes, orders, and invoices, and customers can clear payments through their portal which integrates with NetSuite. Partners also register with this portal along with their tiers and have complete visibility of their customers.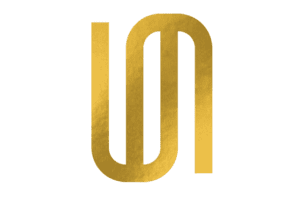 Priano
FL, USA