Simple and affordable solution to gain greater control over your business
ACCNU is the leading Cloud ERP product from EmphoraSoft. Our product is flexible enough to adapt with modern businesses and designed to empower their growth. We have built on a future-proof platform with open architecture for rapid integrations, scalability, and ease of use, enabling us to deliver unparalleled value to small and mid-market organizations.
We know what NetSuite can do and how it can help you. Schedule your free NetSuite assessment today
Hear from our happy customers
Emphorasoft built a Suite app for Zinrelo on the NetSuite platform. This solution offers a loyalty program along with reward programming for all NetSuite customers. 20+ customers are using Zinrelo along with NetSuite so far.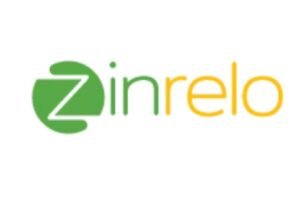 Zinrelo
Palo Alto, California
Emphorasoft Offered NetSuite Customization for their website along with a payment gateway and integration of all the payments to NetSuite. Many other processes have been streamlined and customized as per their business needs. Managing their end-to-end websites along with NetSuite day-to-day support.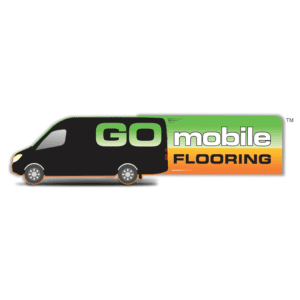 Go MOBILE Flooring
USA
Emphorasoft offers a Web Portal for effectively communicating with their customers, Partners. This portal tightly integrates with NetSuite and customers can have visibility of all Quotes, orders, and invoices, and customers can clear payments through their portal which integrates with NetSuite. Partners also register with this portal along with their tiers and have complete visibility of their customers.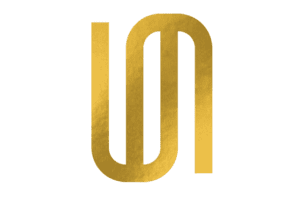 Priano
FL, USA